Who Am I?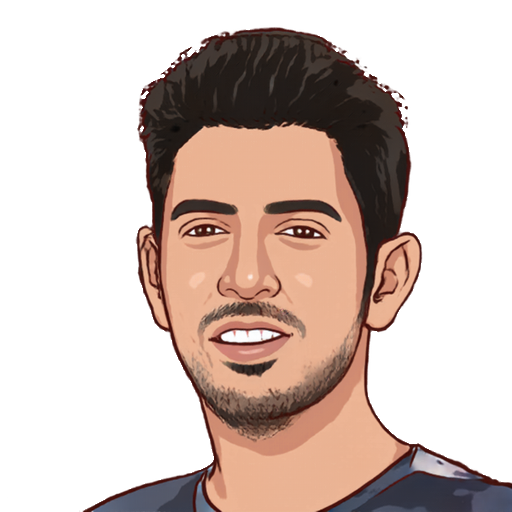 I'm Akhil Abraham George
In Short
My name is Akhil Abraham George and this is my space on the interwebs. I am a blogger living in kerala. I work as an SAP SD Consultant at Infosys. My other interests include gaming and coding.
Where To Find Me?
If you would like to add me to your professional network add me on Linkedin Network.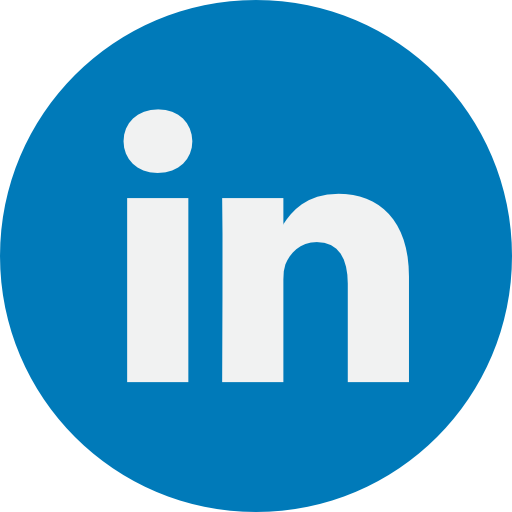 If you want to keep track of my photography page and personal life add me on Instagram.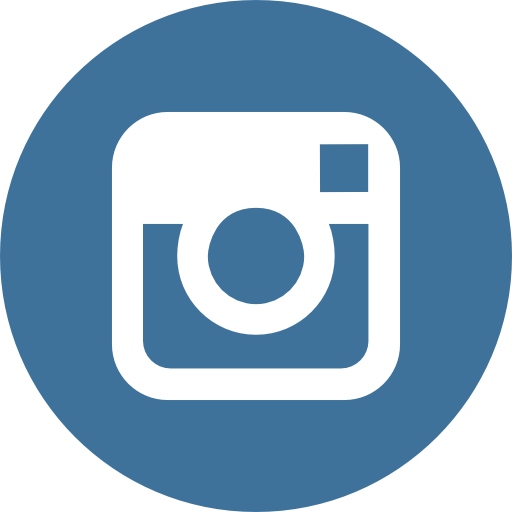 If you want updates of my latest works and codes worked upon follow me on Github.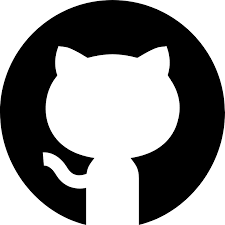 ---